Product Description
GROW coaching cards
3 decks and you have 120 great coaching questions of increasing sophistication, 12 recap cards that broaden the range of review and much deeper recovery of information.  To what level will these cards enable you to take your coaching journey or that of your delegates…and beyond?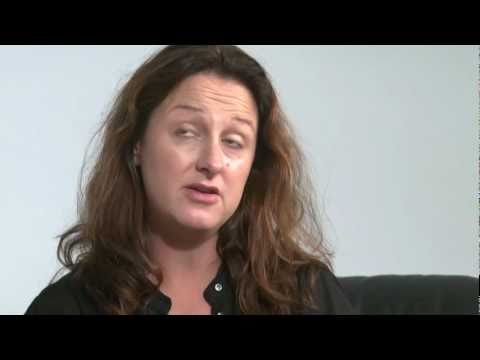 Watch a demo of the cards being used
Now in their 11th reprint and with sales to customer in over 36 different countries worldwide. Buy with confidence to improve your coaching skills or use as a training aid on workshops and courses to support trainee coaches development.
$93.50